Coeliac? Restricted diet? The good news is you don't need to forego the pints with one these flavour-packed brews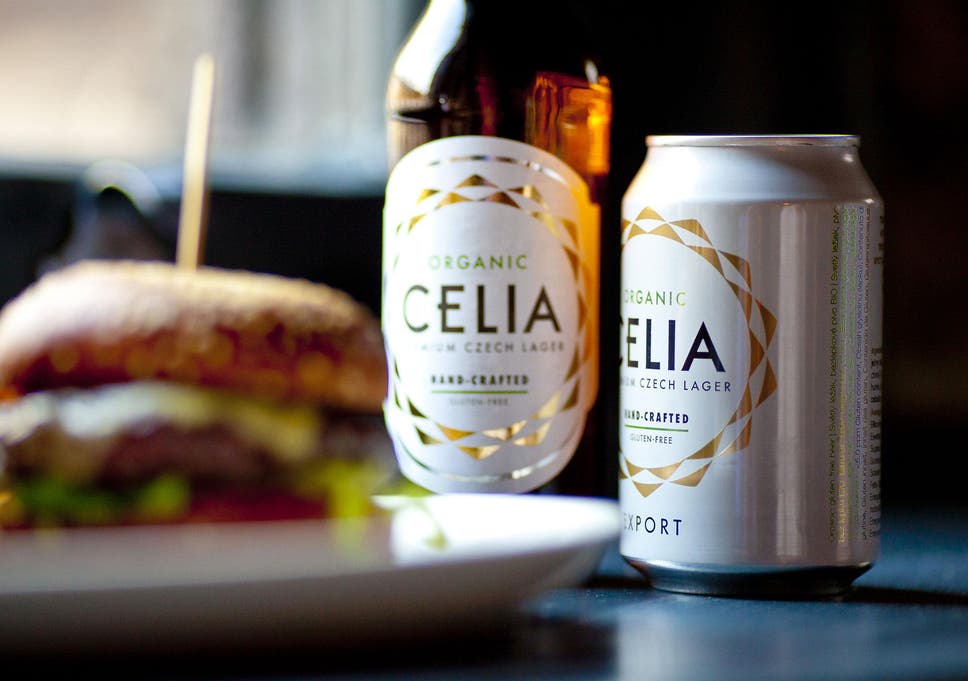 Whether by necessity or as a "lifestyle choice", there's no question that increasing numbers of people are eliminating gluten from their diet. And brewers are taking note.
The last few years have seen ever-more gluten-free beers launched, alongside the opening of new breweries dedicating themselves to brewing only gluten-free beers. In January, brewer Greene King announced new gluten-free versions of two of its most popular beers, Greene King IPA and Old Speckled Hen, to meet demand.
For those that can't or choose not to have gluten